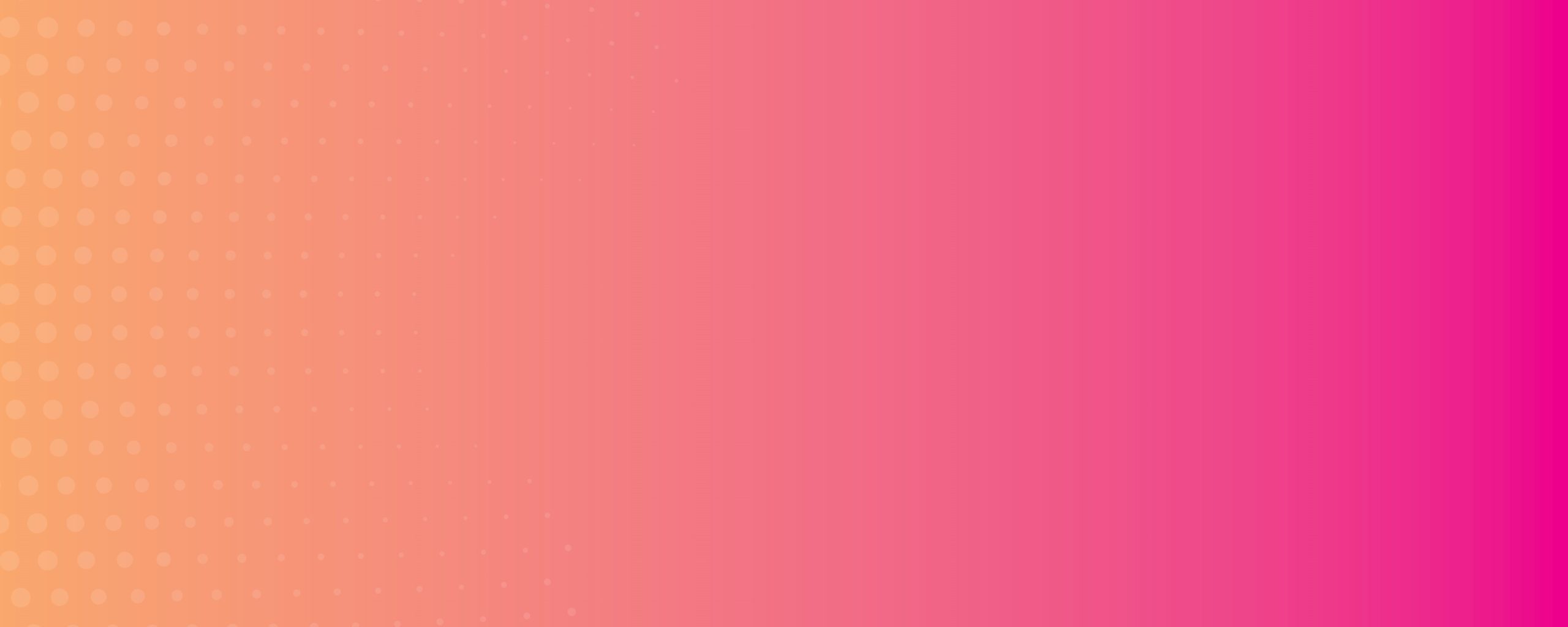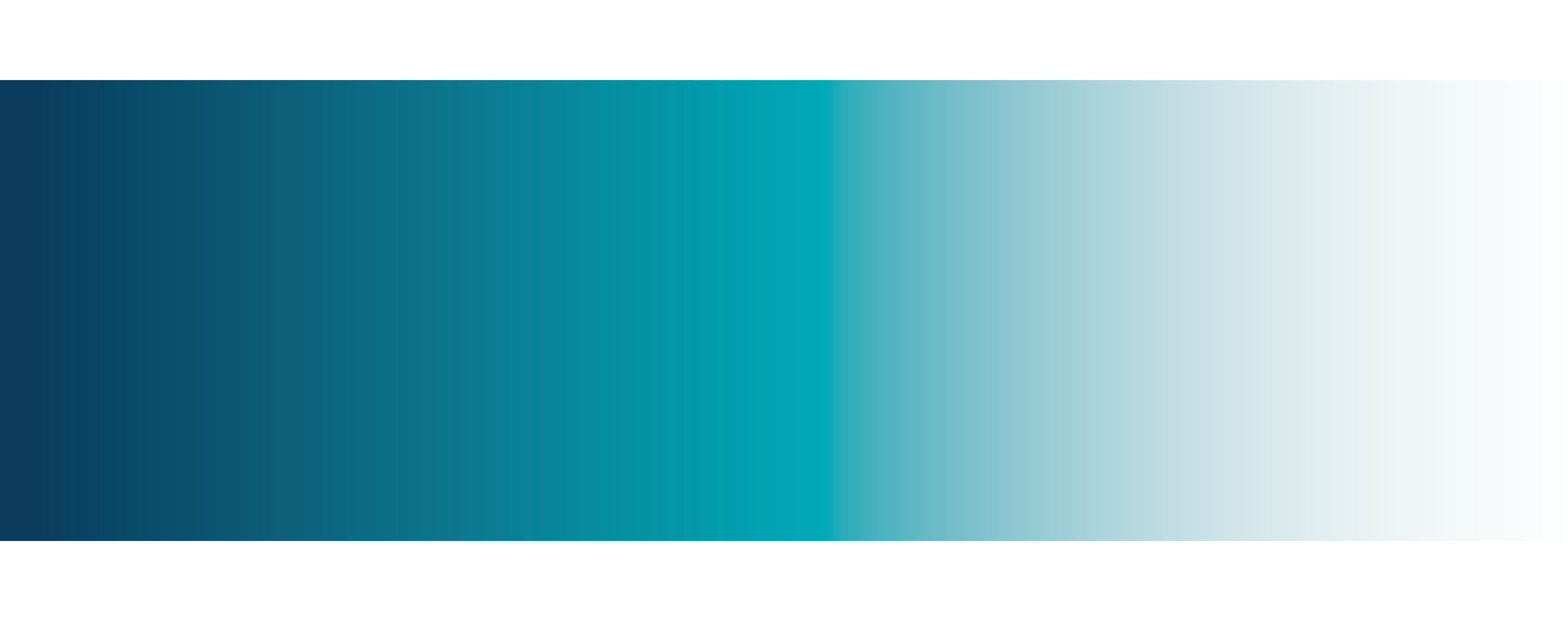 Beauty expert Cheryl Kramer Kaye reviews SkinPen and shares why she loves the First FDA-cleared microneedling device.
CROWN'S INNOVATIVE LINEUP
Crown Aesthetics products deliver rejuvenation and restoration to your patients. And your bottom line.
References
[1] SkinPen® U.S. intended use: The SkinPen® Precision system is a microneedling device and accessories intended to be used as a treatment to improve the appearance of wrinkles of the neck for Fitzpatrick skin types II – IV and to improve the appearance of facial acne scars in adults with all Fitzpatrick skin types aged 22 years and older. Rx only. SkinPen® international intended use: SkinPen Precision is a microneedling device that utilizes collagen induction therapy to treat melasma, acne, and surgical scars. See intended use, important safety information, and clinical trial details (data on file) at skinpen.com. [2] ProGen™ intended use: The ProGen PC Kit is indicated for the rapid preparation of autologous Platelet Rich Plasma from a small sample of blood at the patient's point of care. The Platelet Rich Plasma is mixed with autograft/or allograft bone prior to the application to a bony defect for improving handling characteristics of the graft. Results based on a survey conducted by patients after three procedures spaced four weeks apart.